Who we are?
Website agency that inspires
Fintech Softwares that gives financial freedom, grow your business and many more
Available: Mon - Fri 9AM - 7PM
Marketplace
Disclaimer: We are not responsible for what you use our software for.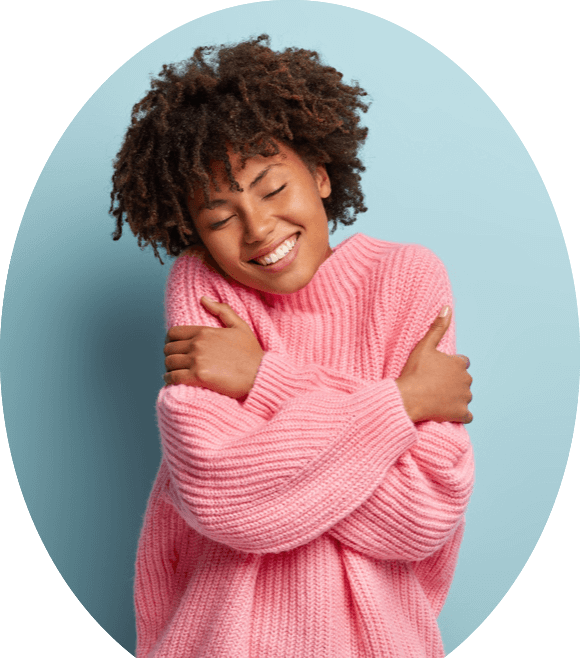 Dedicated web development platform
We make your business digital.
Equity/Project/Standard Investment
Open Banking API integration
Storefront/Multivendor/Market place
Payment System via stripe connect
Payment System via multiple payment gateways
Crypto farm mining platforms
API Intergrations for payment system
Website Plugins for payment system
API endpoints for app development
Included
Full integration guidance and resources
Our Products
See how Boomchart is helping people get organized and work smarter
Read our latest news
We've helped some great companies brand, design and get to market.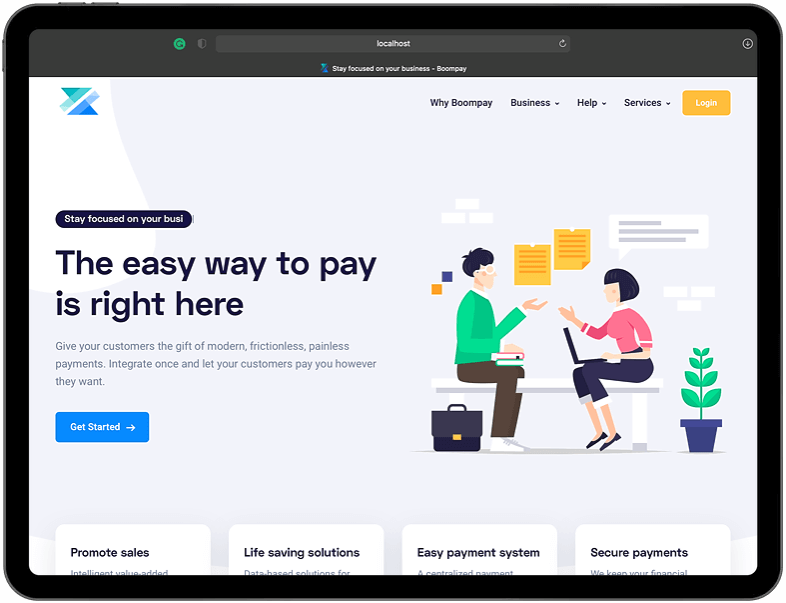 Ready to start your business?
Join our email list to get our latest promotional offers and latest information on new scripts released