Who we are?
Website agency that inspires
Fintech Softwares that gives financial freedom, grow your business and many more
Minimum price of customization is $60
Market Place
Disclaimer: We are not responsible for what you use our software for.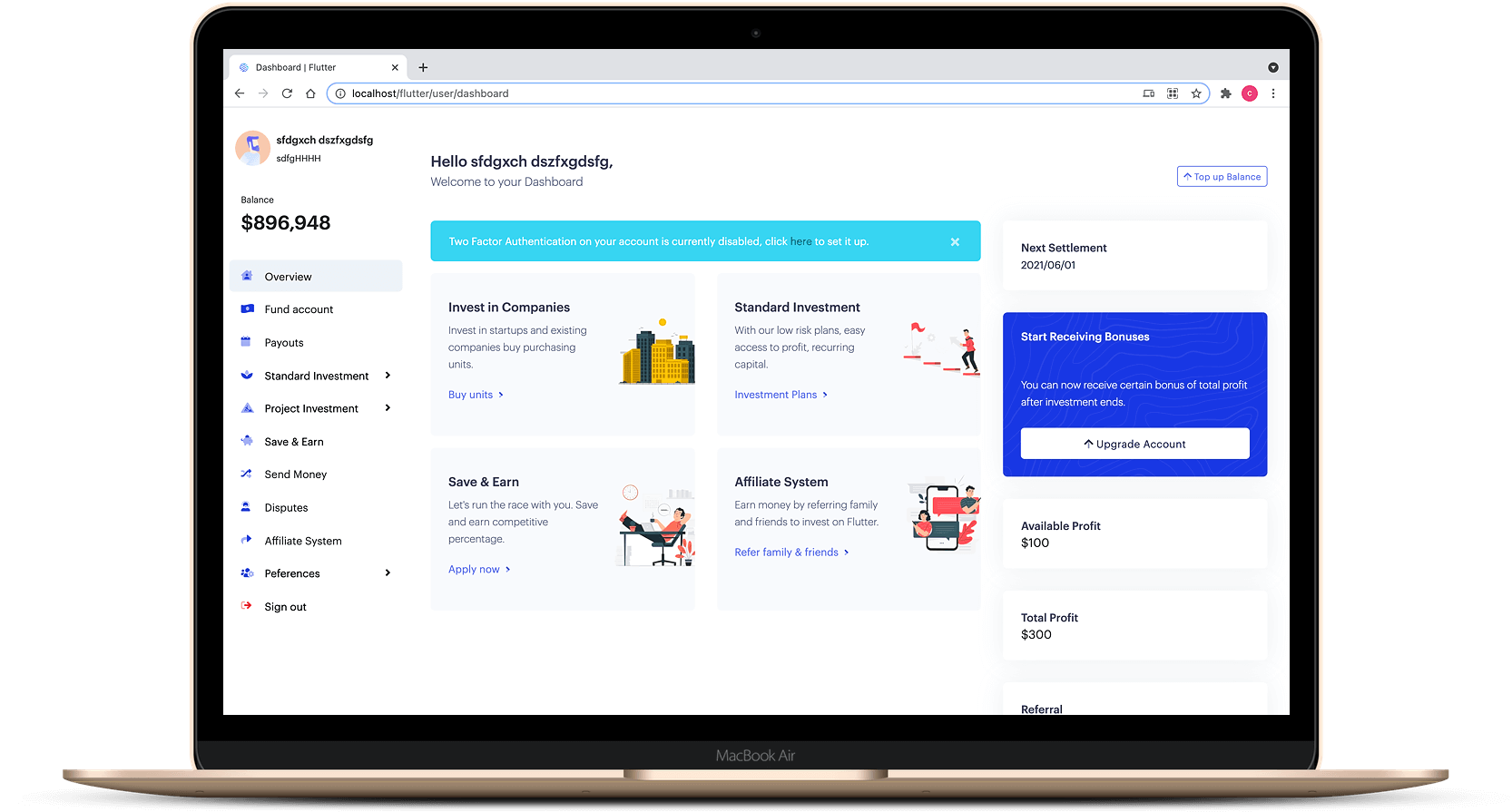 Our Products
See how Boomchart is helping people get organized and work smarter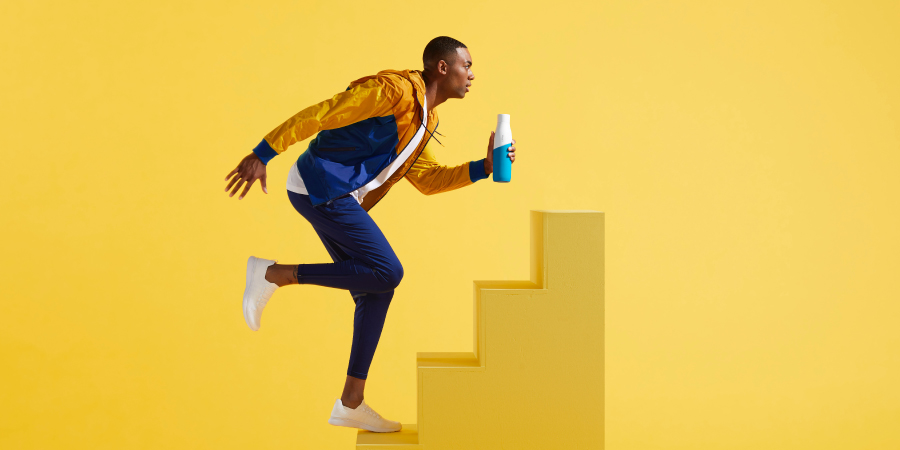 Maintenance & Clients Support
All our clients get support through a dedicated team of support executives. Whether it is a new update or any other need, contact us right away.
Web Development & Customization
Whether you are planning to build a new website from scratch or need to customize or improve your existing shopping site, our experts can do it.
Dedicated web development platform
We make your business digital.
Included
Full integration guidance and resources.
Get Started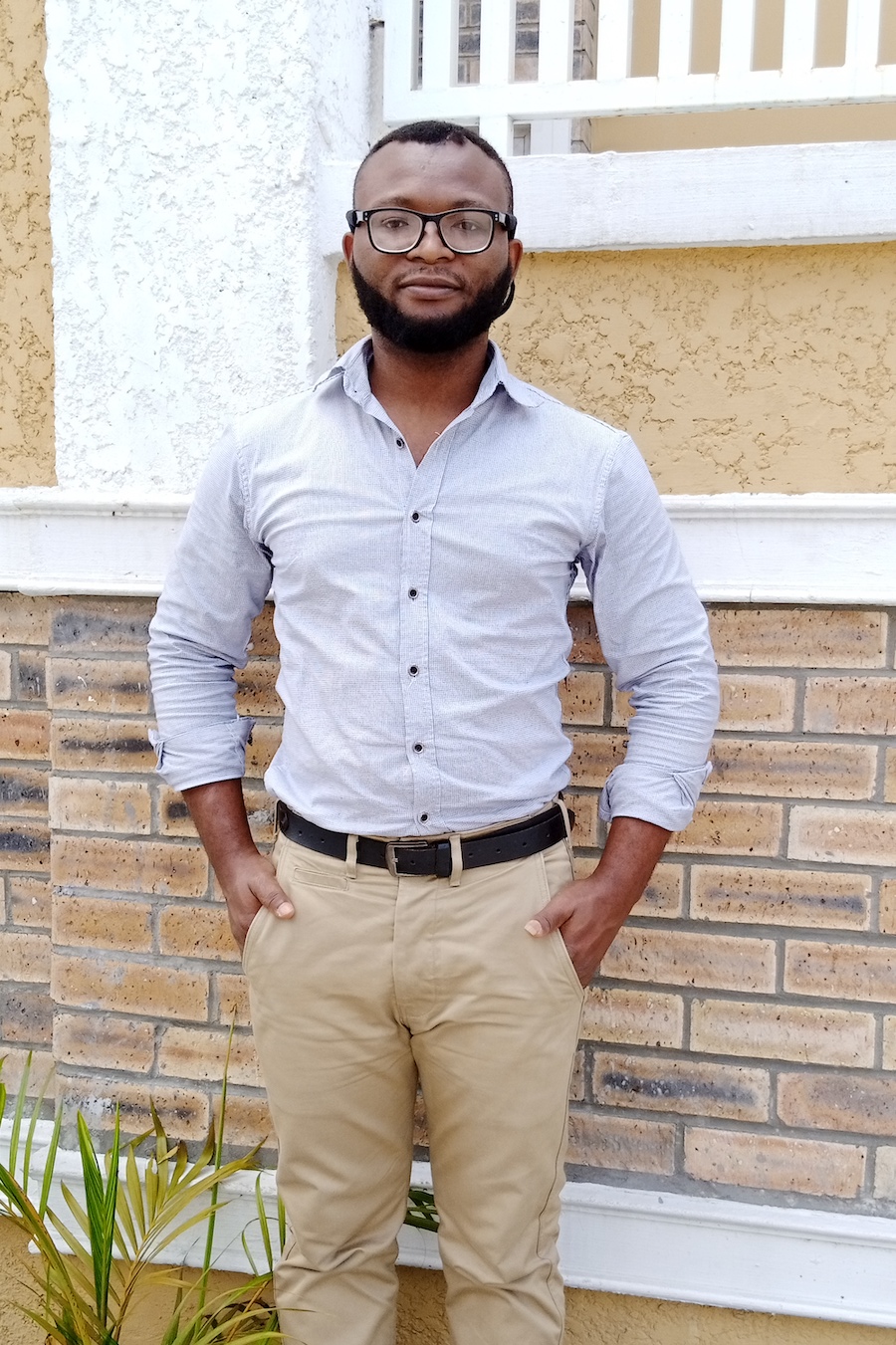 Think of setting up an enterprise where you wish to display and profile a series of viable business projects for investors with good ROI, then think Sandbox an investment system customized to handle investments and settlements for multiple projects.
---
SANDBOX
Sample Projects Sandbox can run
Agro Based and Farming Projects
Real Estate and Property Projects
Fintech and IT Related Projects
Transportation and Logistics Projects
Education and Training Projects
Oil and Gas Projects
Read about product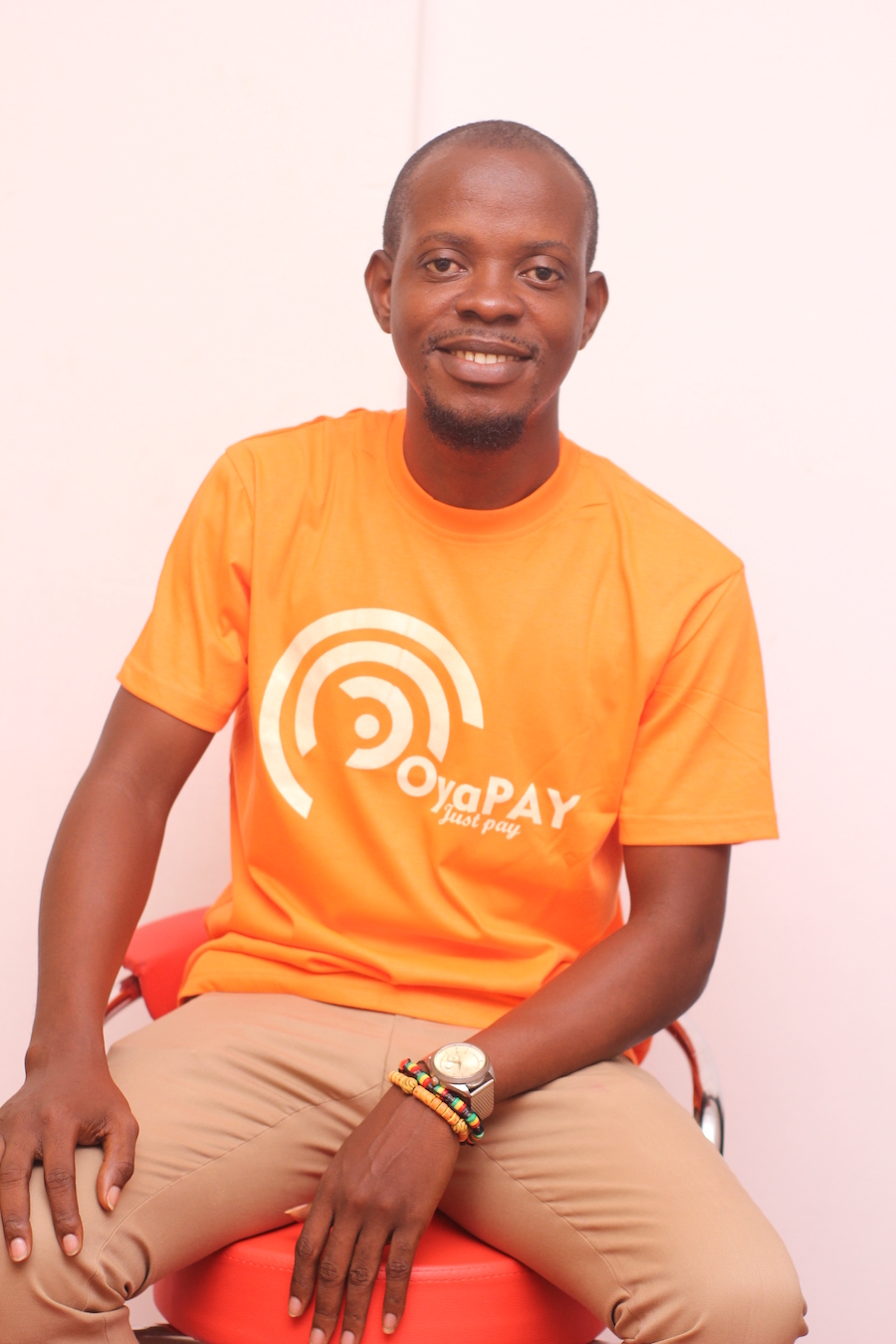 ---
BOOMPAY
We wanted to create an exceptional solution to remedy most crossborder transactional problems faced by African businesses and Startup entrepreneurs.
Read about product
Read our latest news
We've helped some great companies brand, design and get to market.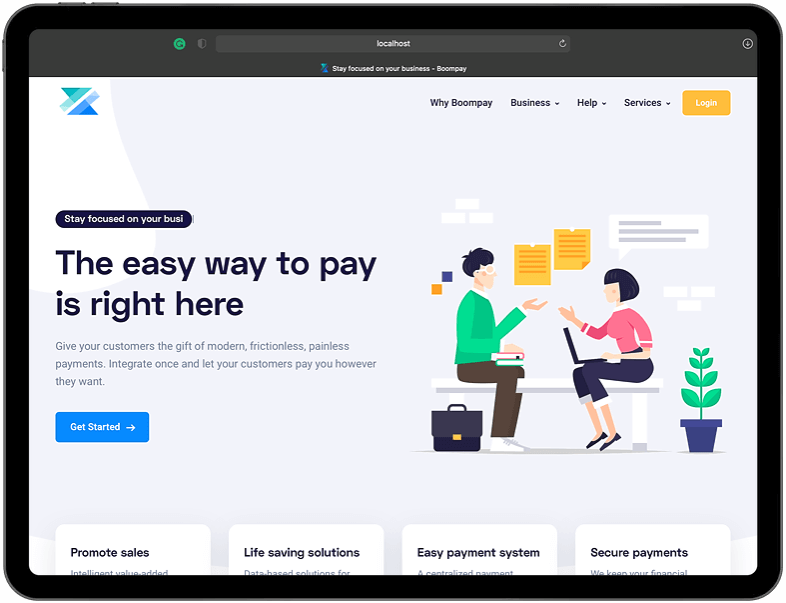 Ready to start your business?
Join our email list to get our latest promotional offers and latest information on new scripts released