Coinpayment Restricted Jurisdictions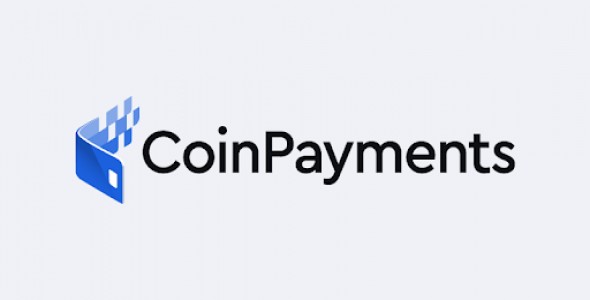 Coinpayments and any of its services have declared a list of countries where they have place restrictions on citizens and persons within 27 countries and two states within the United State of America have been declared as places restricted from using coinpayments. https://www.coinpayments.net/help-restricted/   
This is so because coinpayments maintains the right to select its markets and jurisdictions to operate and may restrict or deny its services to certain countries, part of which Nigeria happens to be among one of the 27 restricted Jurisdictions.
Thus, we wish to inform all our esteem customers here at boomchart that Coinpayments maintains its stance that prohibited users are not to use or access Coinpayments and any of its services.
What this means for us is that all our scripts where we have integrated coinpayment as a means of depositing and transferring cryptocurrencies will soon be updated with a new cryptocurrency payment gateway.
We currently offer services for manual cryptocurrency deposit methods for clients that want it.